This should be fun.....
So after spending THEE best Valentine's day ever shuffling limply all about town, attacking traffic on W. 11th Ave and in drive thrus, Sorority houses and Coffee shops,Emergency rooms and bars I can only assume that you poor bastards will be looking through these photographic memories cursing the heavens that you once again spent too much money and used too little imagination in your V-day exploits.... Enjoy
PS- If you were there PLEASE share your photos with me, send me a message and/or feel free to download any of the pics for your own memory book.
And now without further ado.....
Zombies- check out that fabu makeup job!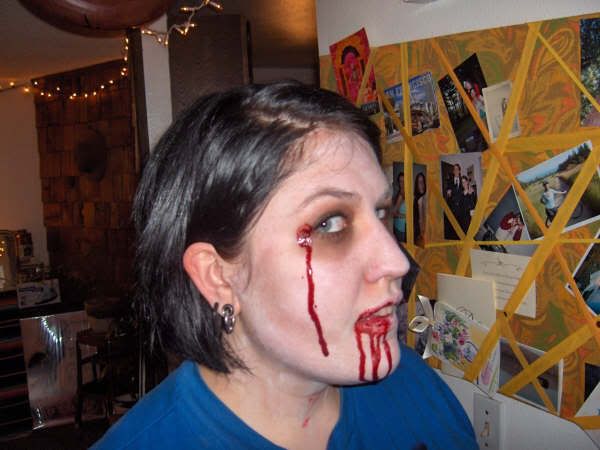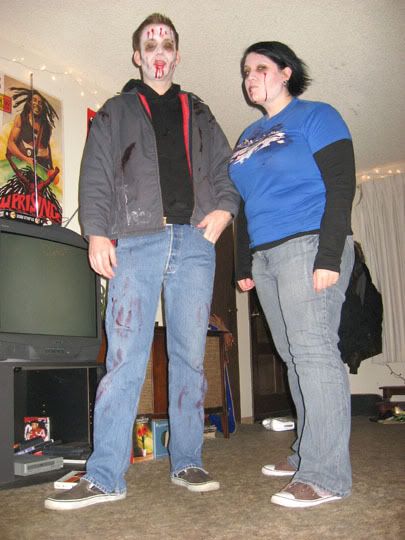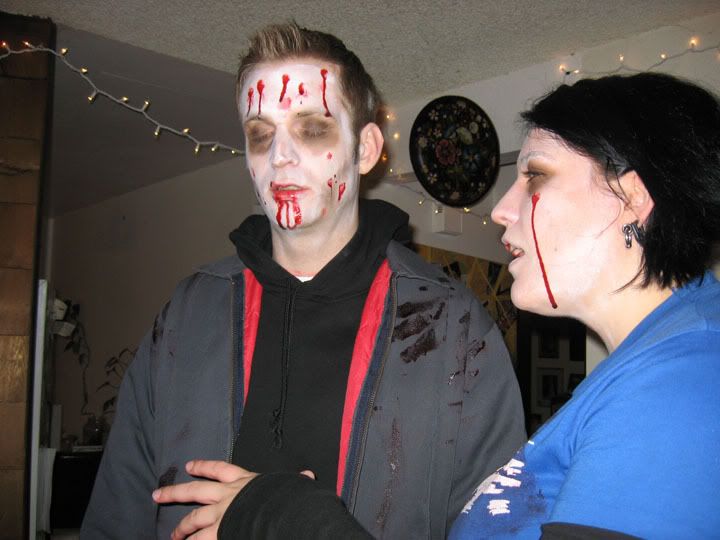 Meeting at the Cemetary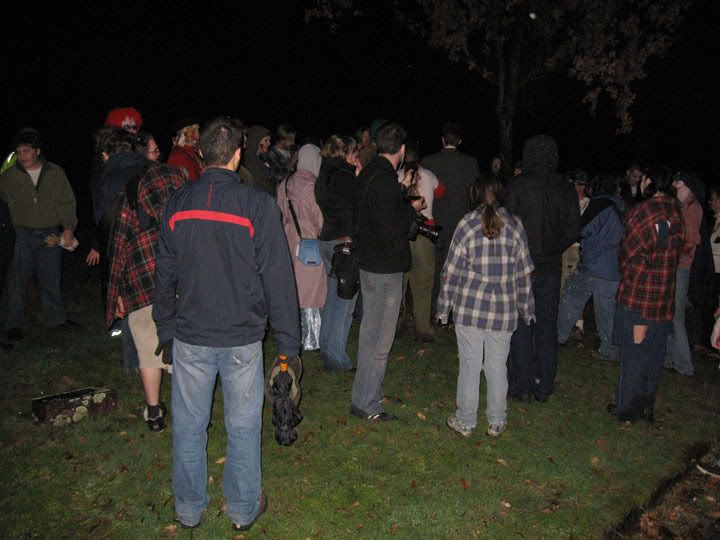 What's up with that skyline? Sweet!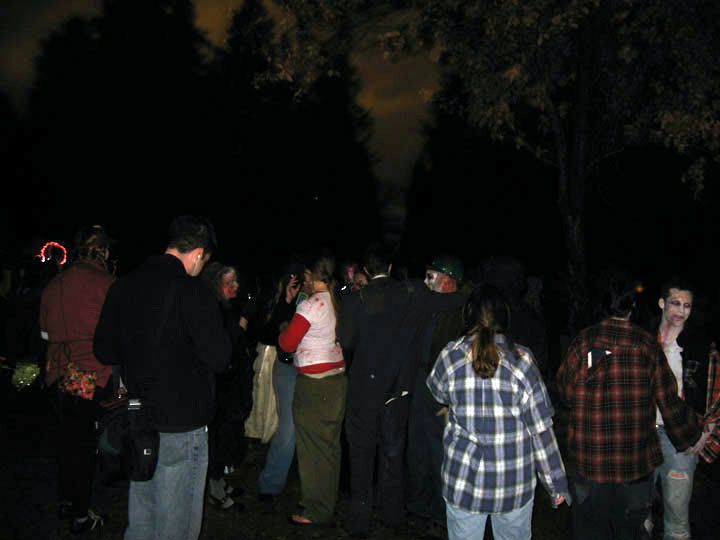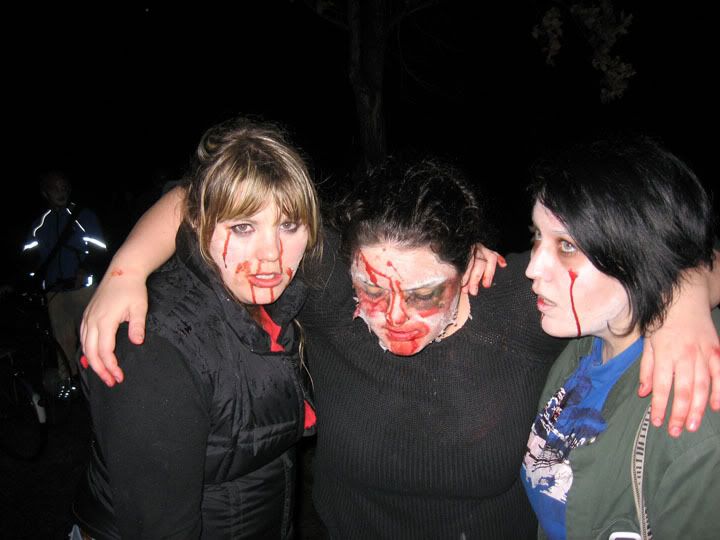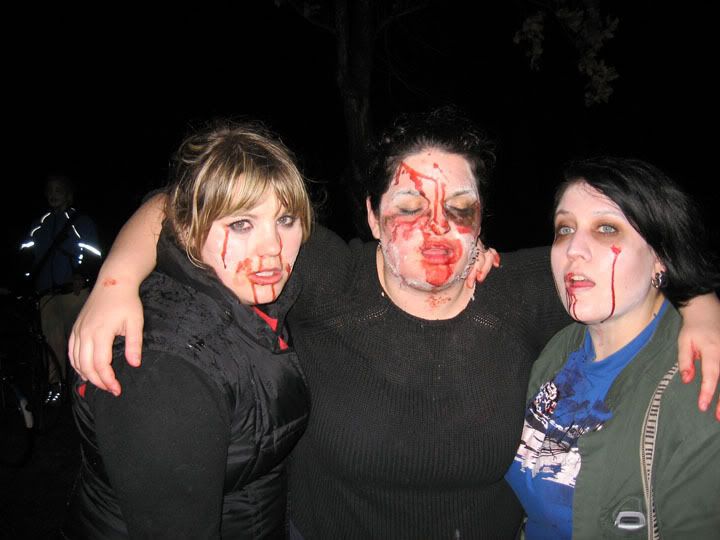 Feeling at home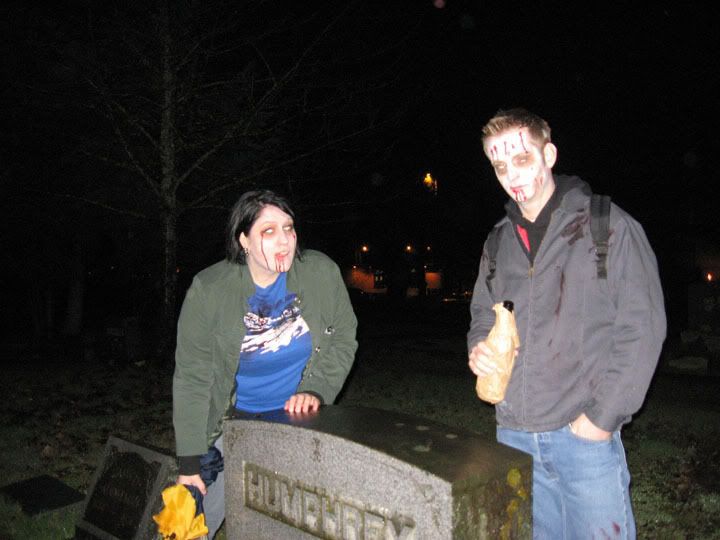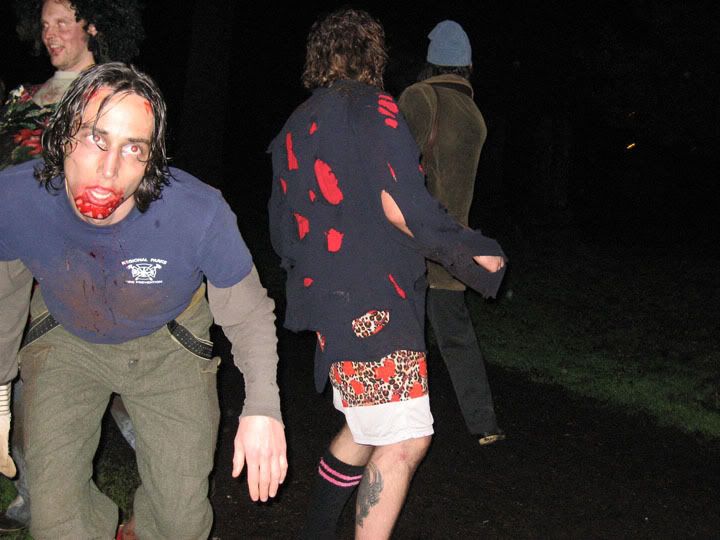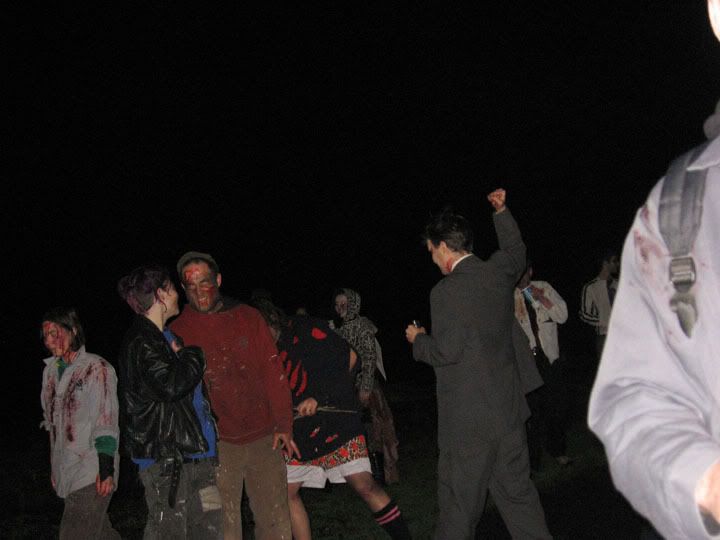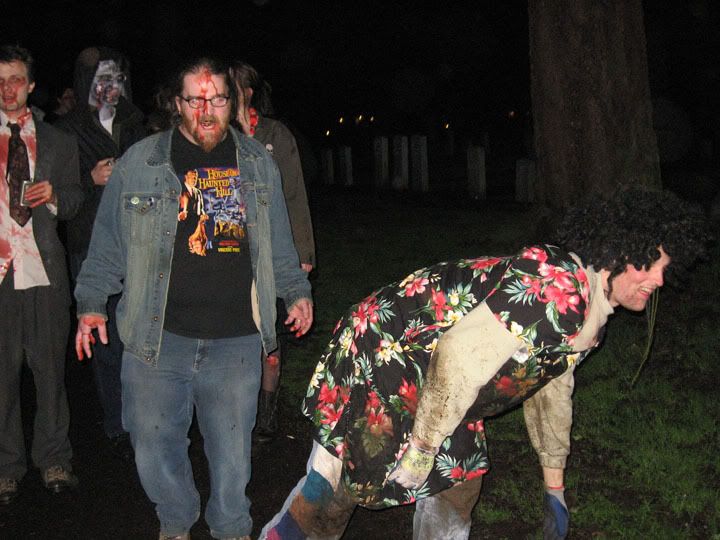 Uuuughhhhhh rrrrgggghhhhh!


Shuffling through the graveyard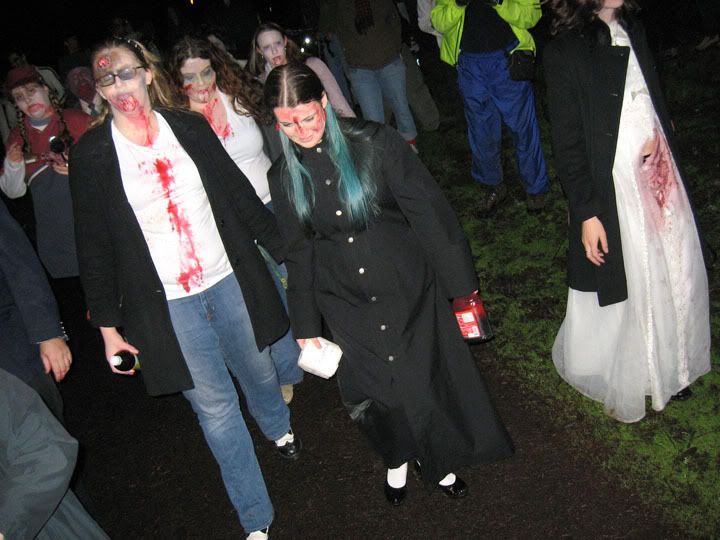 Sharing the zombie love with a UofO study center



Sorority Girls in the windows-checking out the commotion



Sweet Photo!



Zombie attack on the bus system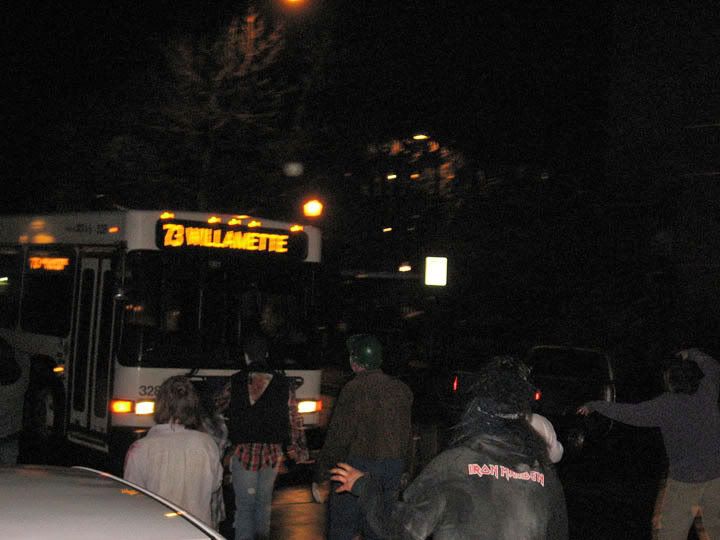 Zombie exacting revenge on the renegade group of zombie killers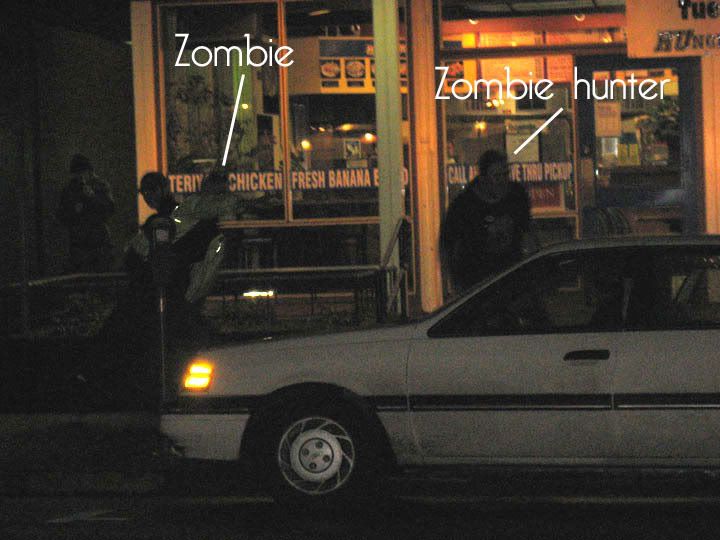 Braaaains!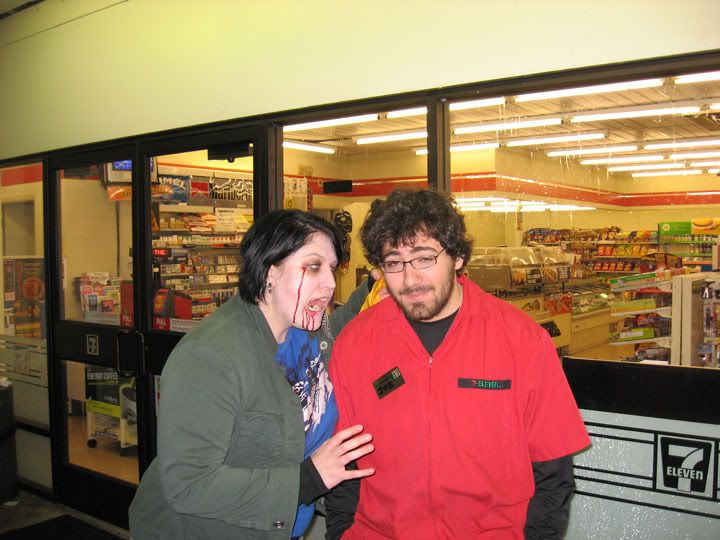 Drive-Thru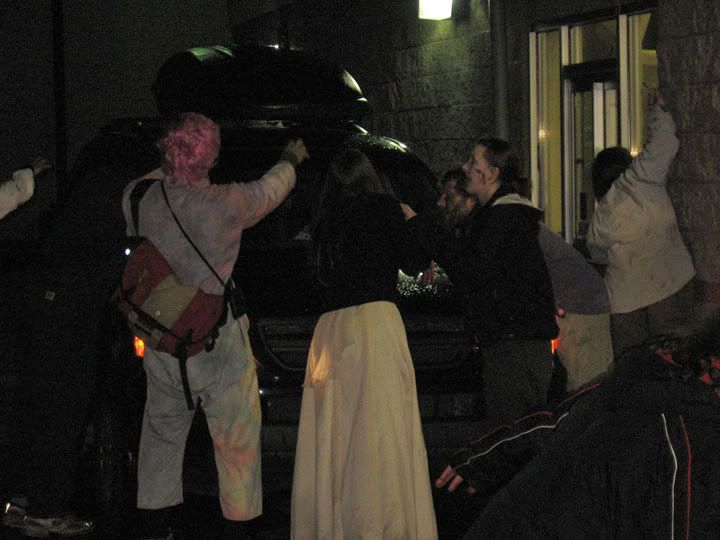 ER visit-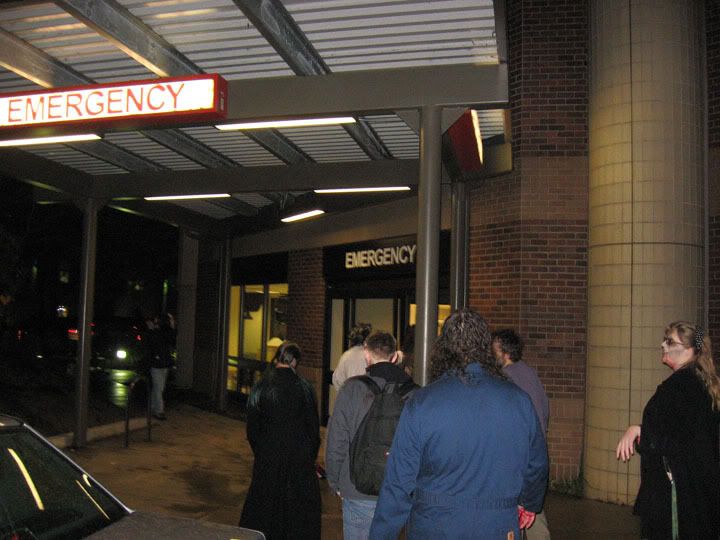 Our city's finest hard at work...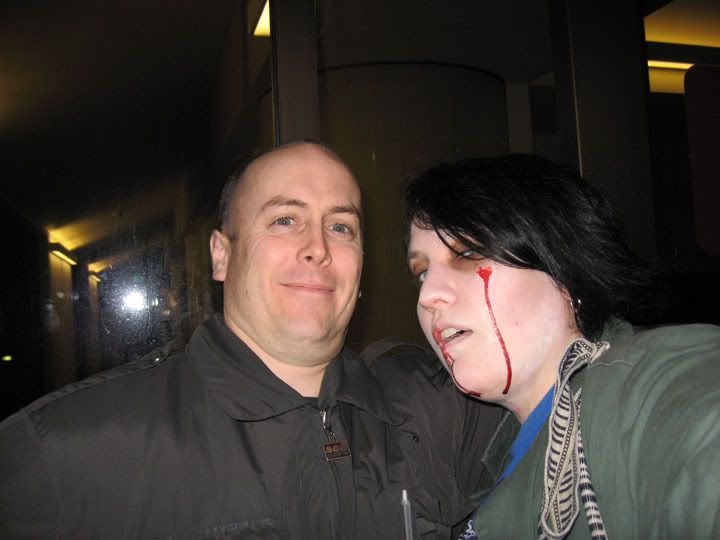 Shuffling down the sidewalk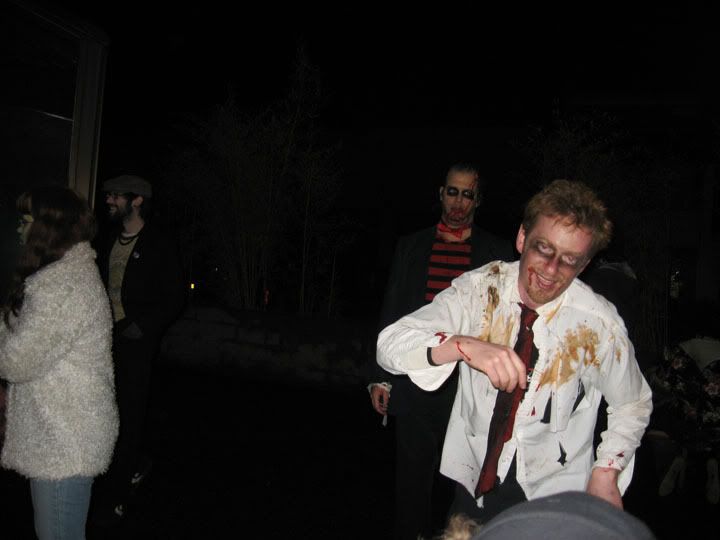 What's a zombie gotta do to get a beer around here?? Finally we reach the bar..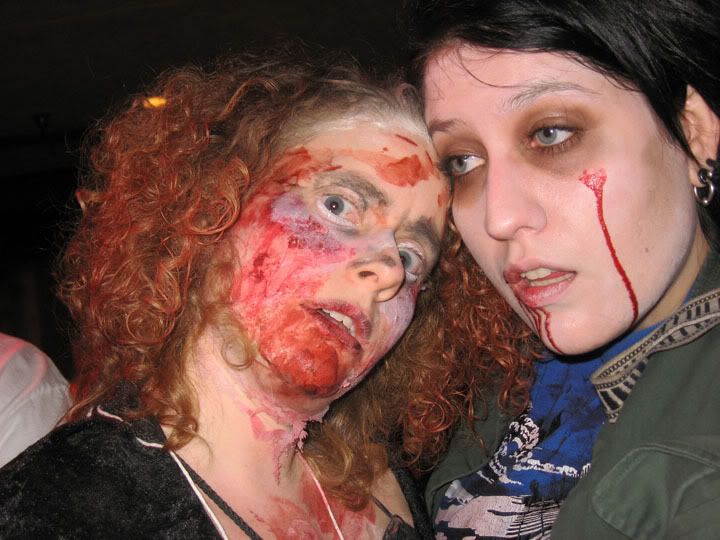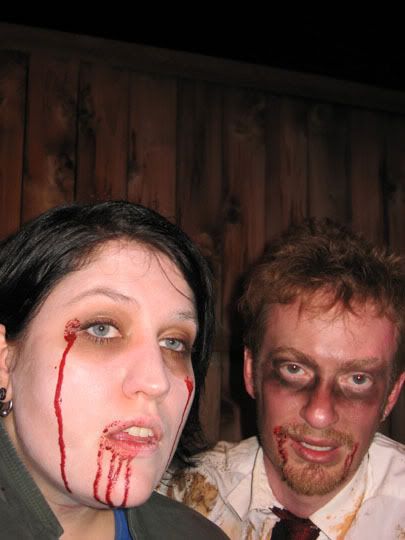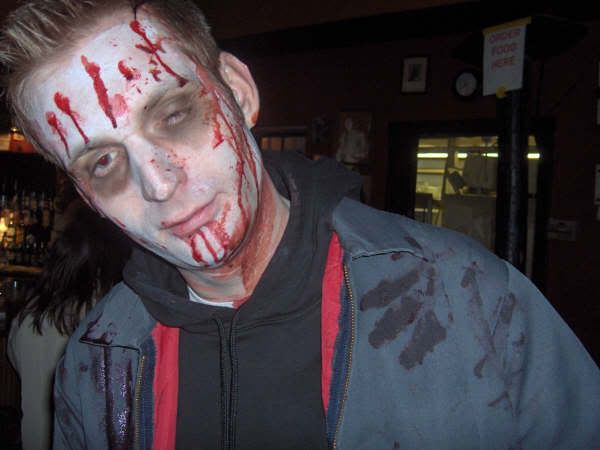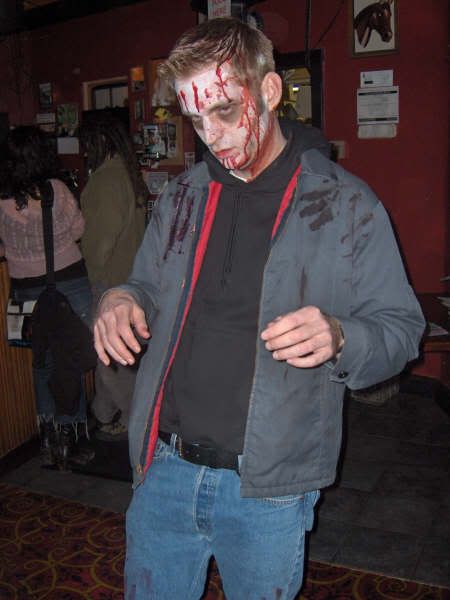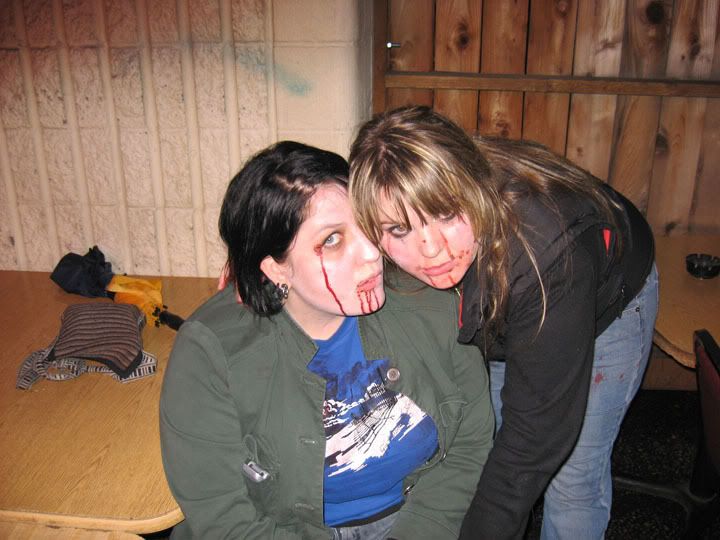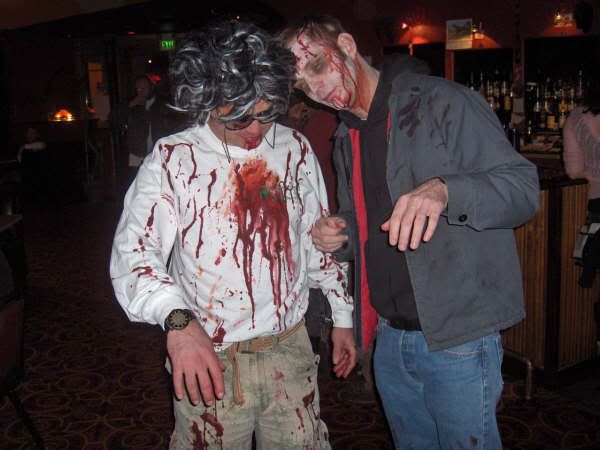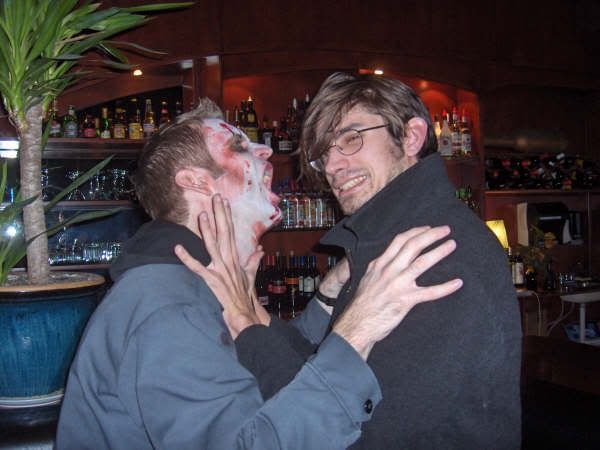 Thriller! Zombie dance party...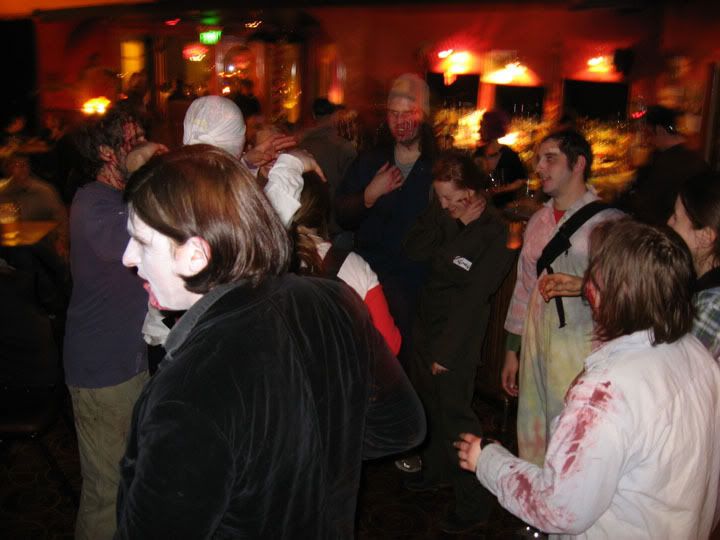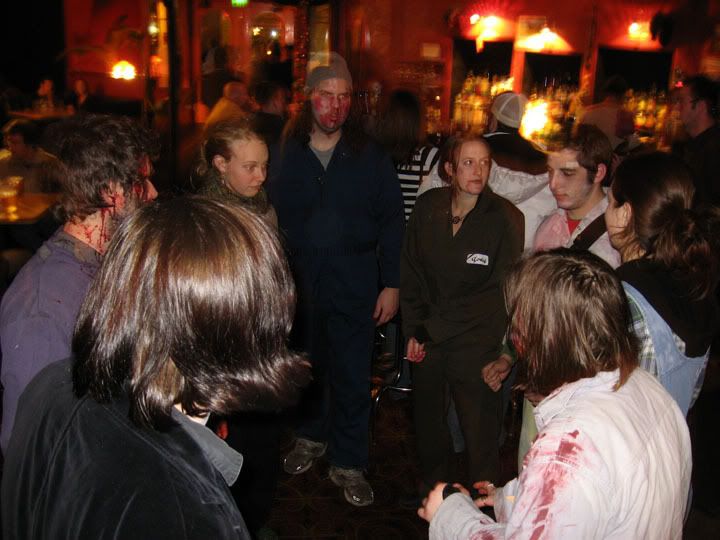 PS- Yes, I realize that I'm making the EXACT same face in every photo. Thanks.